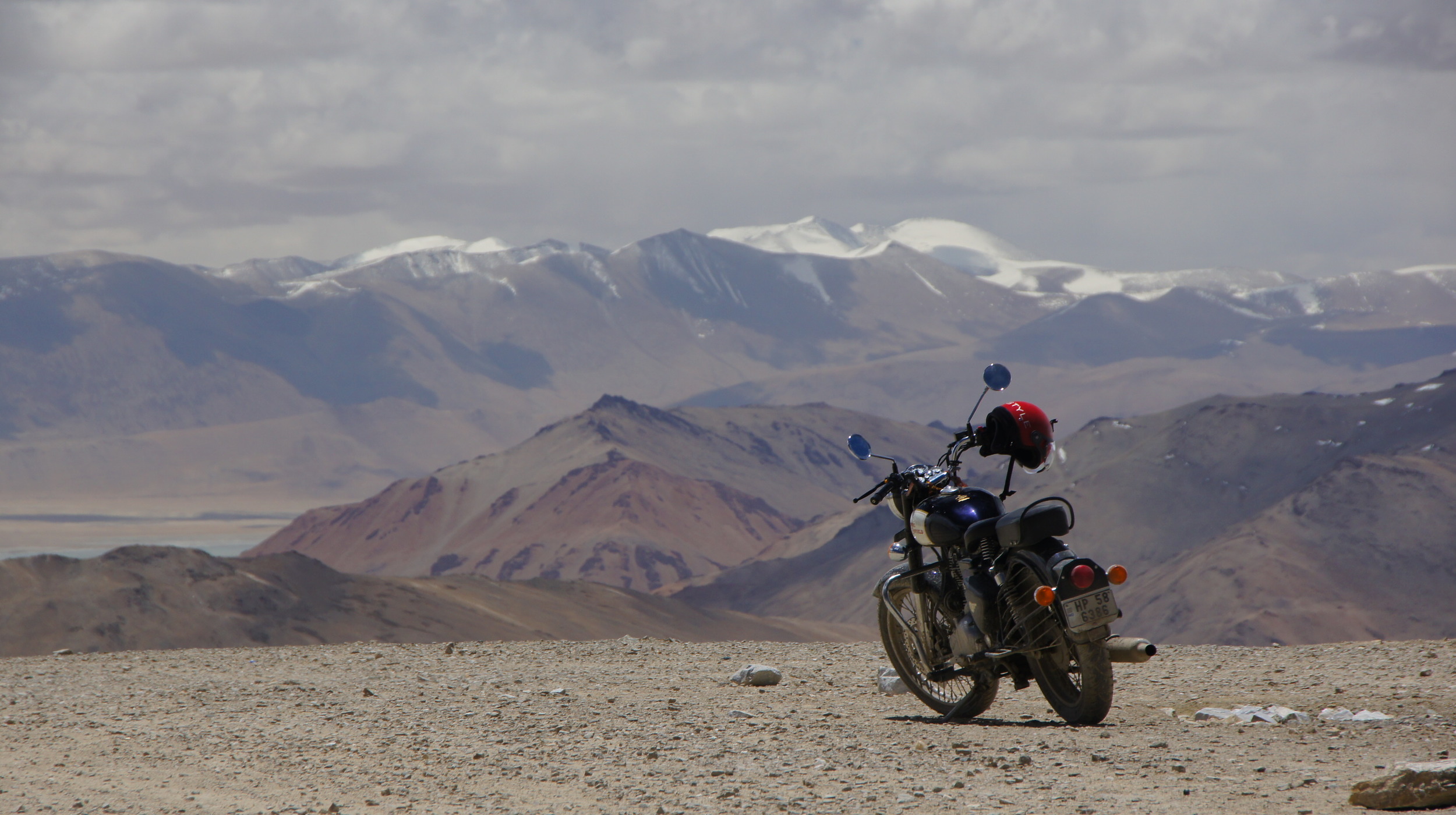 The heart of MAP 1040 is to go and send. We go to many countries, some open for travel and some not, helping people and giving hope to one and all. We exist to be the point of contact for help and hope in the 1040 Window.
In the early 1990's, Luke would meet with his best friend, Brent Hornsby, for weekly prayer. In Brent's office, there was a 12x12 map of the world. Many times, lunch would be pushed away and they would join together in agreement that their lives would impact the nations of the world.

In 1995, Brent was stricken with cancer. His final request to Luke was to fulfill both of their destinies by going to the nations of the world as a witness for Christ.
"MAP 1040" is simply an acronym for "Missions Affecting People in the 1040 Window" born from Luke & Brent's love for maps that represent the people of the world.
We have worked with underground church planting in nations that we have to be discreet about in all three of the largest unreached religious groups: Muslim, Buddhist, and Hindus.
Want to know more about us?
About Over The Top
"And this gospel of the kingdom will be preached in all the world as a witness to all the nations, and then the end will come." Matthew 24:14 NKJV
In July of 2014, MAP1040 launched an initiative to reach deep into the Himalayan region to bring the Gospel to a forgotten and ambiguous people.
We will be equipping local pastors and missionaries with effective transportation for the rough terrain, chiefly with motorcycles.
We will be launching multiple General Practice Medical Clinics in areas of supreme poverty. Through local partnerships, we will be providing basic and specialized medical care for thousands of people.
Sign up to get more updates
Want to Go Over the Top WIth Us?
We believe that an act of faith to take a step into the 1040 window will allow you to go Over The Top in areas of your life that have been previously impassable.
GIVE
Support comes in many different forms. Whether sending prayers, finances, or going yourself, there are plenty of ways to get involved. The most important form of support though, comes from the heart. A heart that wants to see lives changed will result in the most impact. Please, make a commitment to support MAP 1040 in any way. We look forward to celebrating with you in heaven with all of the lives we have impacted TOGETHER!
MAP 1040 is a ministry based on integrity. You're donations will be used to reach the lost and we are accountable to that through our leadership network and the fruits of our labor. Our partnership is about reaching people and that is always the focus with every dollar spent and every adventure taken.
If you prefer to donate by check or money order, please send donations to:
MAP 1040
PO Box 8301
Clinton, LA 70722